Frequently asked

Questions

Biokinetics can make a positive impact on your health
Wondering about

Medical Aid vs. Private Payment
for Biokinetics?

When referred by your GP, physiotherapist, or dietician, you can directly claim the costs of your initial evaluation, exercise sessions, and follow-up assessments from your medical aid through your Biokineticist. Depending on your medical aid plan, you may have a small co-payment for these services.

On the other hand if you don't have a medical condition, a referral letter, or prefer not to use your medical aid for biokinetics, we offer a private fee option. In this case, you'll still start with an initial evaluation, and each exercise session will be billed separately. After completing a certain number of sessions, a monthly fee option becomes available.

Always confirm with your biokineticsts on their special rates and plans.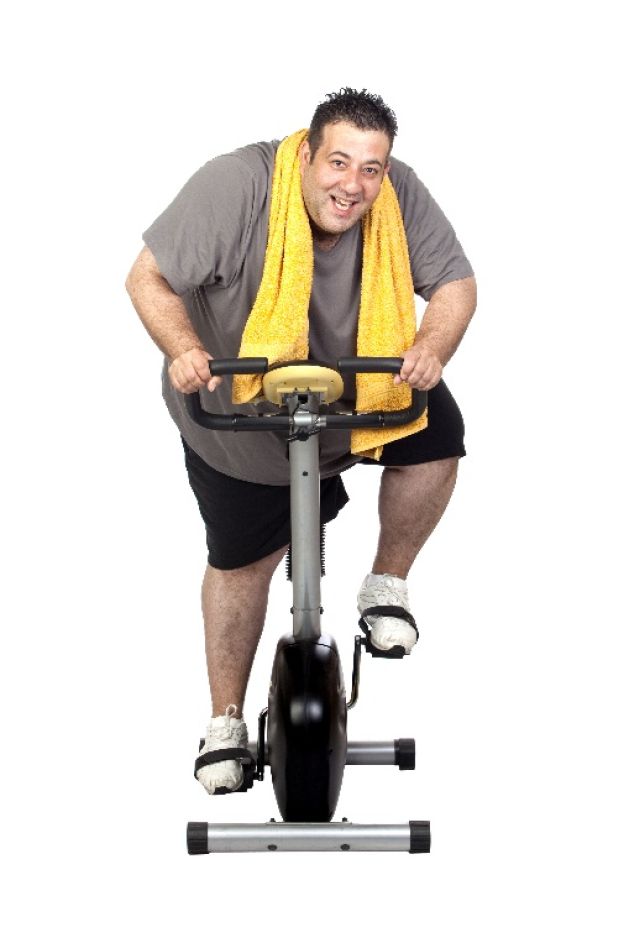 What is covered

by my medical aid?

Orthopedic conditions covered by most medical aids:
Muscular/ tendon strains, tears and ruptures or tendonitis
Ligamental sprains, tears and ruptures or repairs
Shoulder injuries, pain or dislocations
Knee injuries, pain or instability
Mechanical back pain or vertebral disc pathology
Post-operative joint replacements or surgery
Hernias, cesareans and abdominal surgery
Fractures to weight bearing bones – requiring stabilization
Osteoporosis/ rheumatoid- or osteoarthritis
Spinal surgery
Neuromuscular disorders/ cerebral palsy/ polio and post-polio syndrome
Stroke/ spinal cord injury/ muscular dystrophy/ Gilliam barre
Chronic conditions covered by most medical aids:
Body Mass Index higher than recommended for age and/or gender
Borderline hypertension/ borderline cholesterol/ pre-diabetic – no medication
Hypertension/ cholesterol/ type I and II diabetes – using medication
Hypothyroidism/ hyperthyroidism
Lifestyle modification for low risk in chronic disease development
Stress/ Depression
Fibromyalgia/ Chronic fatigue syndrome
Atrial fibrillation/ angina (chest pain)/ ischemia
Post coronary bypass surgery/ valvular heart disease/ pacemakers/ cardiac transplant
Renal failure/ dialysis/ kidney transplant
Chronic obstructive or restrictive pulmonary disease/ chronic asthma
Chronic heart failure/ post heart attack/ cardiovascular risk
HIV
Cancer
Multiple sclerosis/ Parkinson's disease/ Alzheimer's disease
Pregnancy
Can't find your condition mentioned here? Don't hesitate to ask your healthcare provider to verify it with your medical aid.
---
Which healthcare professionals

can make referrals to biokinetics?

Biokineticists are integral members of the healthcare team, working harmoniously with a diverse range of providers. When your healthcare professional recognizes the need for specialized exercise intervention and personalized guidance to address specific health concerns, they may recommend a referral to a biokineticist.

This collaborative approach ensures a holistic approach to your well-being. To embark on a journey toward better health, improved quality of life, and tailored fitness solutions, initiate a conversation with your healthcare provider about the potential benefits of consulting a biokineticist.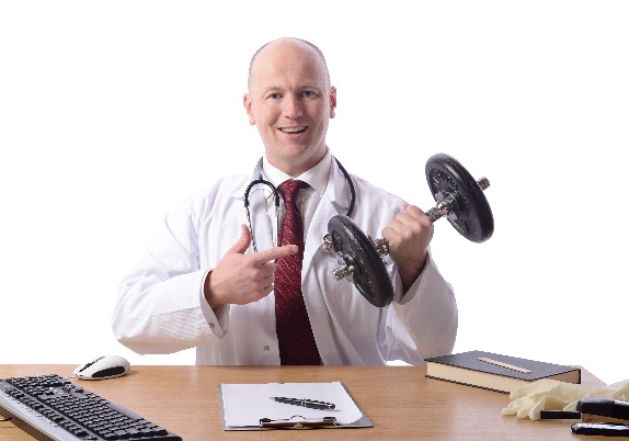 Common healthcare professionals who may refer patients to biokinetics include:
General Practitioners (GPs):

Family doctors or primary care physicians often refer patients for biokinetic assessments and exercise programs, especially for conditions related to musculoskeletal or cardiovascular health.

Physical therapists may refer patients to biokineticists for tailored exercise programs as part of their rehabilitation plan.

Surgeons specializing in musculoskeletal conditions may recommend biokinetic interventions before or after surgical procedures.

Sports Medicine Specialists:

Professionals in sports medicine may refer athletes and active individuals to biokineticists to improve performance and prevent injuries.

Heart specialists may recommend biokinetic exercise programs for patients with cardiovascular conditions, such as heart disease or hypertension.

Doctors specializing in rheumatic diseases may refer patients with conditions like arthritis to biokinetics for exercise therapy.

Dietitians and Nutritionists:

These professionals may collaborate with biokineticists to provide holistic care, especially for weight management and lifestyle-related conditions.

Chiropractors may refer patients to biokinetics for exercises to complement chiropractic adjustments and treatment.

Occupational therapists may refer individuals for biokinetic intervention to improve their ability to perform daily activities.

Specialists in neurological conditions may recommend biokinetic exercises for patients with neurological disorders.
---
What is meant by a

multi-disciplinary

approach to health?

A multi-disciplinary approach to health involves a comprehensive wellness program aimed at enhancing a patient's well-being and overall quality of life. Biokinetics plays a crucial role within this holistic framework, contributing to improved health outcomes across various healthcare scenarios.

Whether patients are under the care of a general practitioner for chronic conditions, a cardiologist for heart-related issues, an orthopedic surgeon for injuries or surgical interventions, a physiologist or chiropractor for orthopedic concerns and pain management, or a dietitian for weight management and specialized dietary guidance, exercise serves as a common thread connecting these diverse healthcare needs.
Incorporating exercise into daily life is a fundamental element in achieving a healthier lifestyle. Biokineticists are experts in the field of exercise science, and they specialize in tailoring exercise programs to address a wide range of health goals. This includes strengthening skeletal and cardiac muscles, enhancing lung function, improving flexibility, and promoting better posture.
In essence, a multi-disciplinary approach to health recognizes that various healthcare professionals with different specialties can work together cohesively to provide comprehensive care that considers the physical, medical, and lifestyle aspects of a patient's well-being. Biokineticists play a pivotal role in this approach by leveraging the power of exercise to support and optimize health in numerous healthcare scenarios.
---
What to expect

with my first visit?

The procedure of the initial assessment with a Biokineticist will mostly depend on the referral – whether it is for chronic conditions or orthopedic reasons. Chronic condition assessment can entail measurements of blood pressure, heart rate, weight, skinfolds (fat %) and in some cases ECG testing. Some form of exercise testing will be involved, either cycling, stepping or walking/ running while heart rate, blood pressure and posture is monitored. Orthopedic assessment will involve specific special testing if a joint is involved, areas of pain will be monitored, some form of muscular strength testing, posture analysis and flexibility/ range of motion will be measured.

Either way, the assessment will always involve analysis of possible risk factors, lifestyle modification options and postural assessment to ensure proper management of problem areas, precise scientifically based exercise program prescription, prevention of any future complications and personal goal setting strategies.
---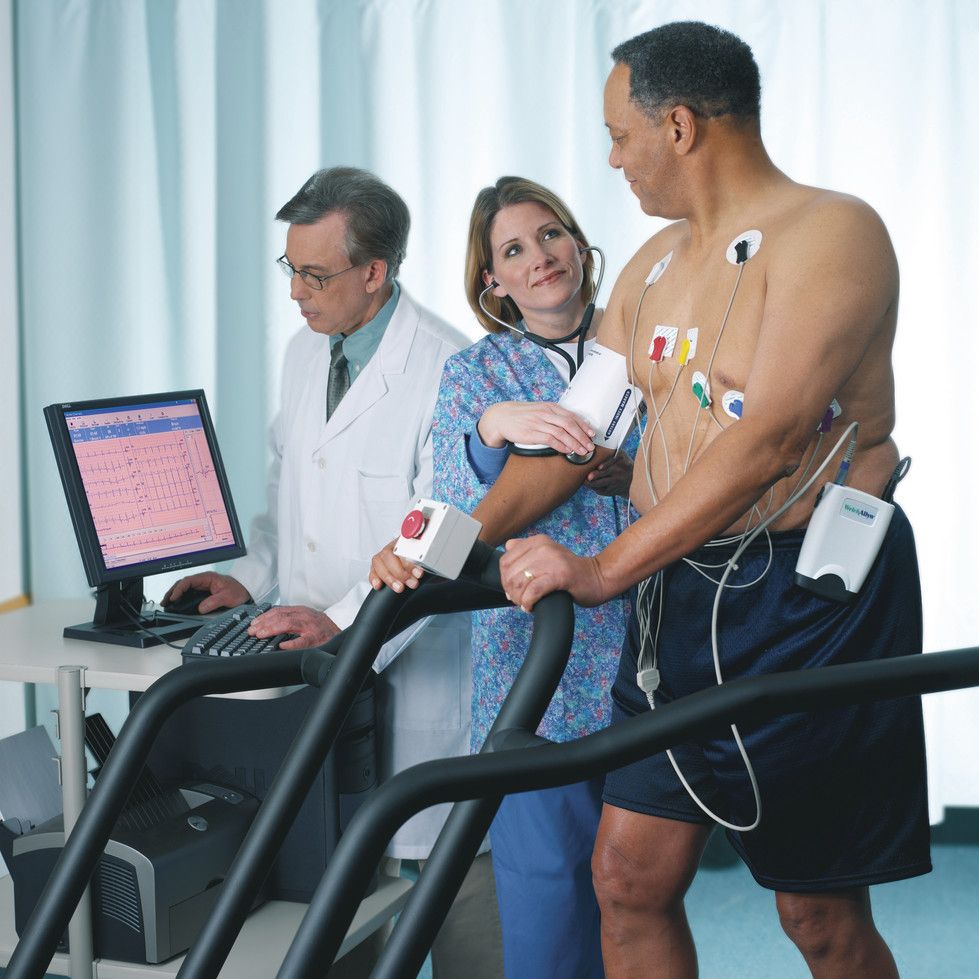 What are the
key differences between

Physiotherapy and Biokinetics?

Both Physiotherapy and Biokinetics share a common goal of enhancing physical well-being, yet they differ in their approach in terms of their primary focus and the stages of recovery or wellness as explain below.
Aspect
Physiotherapy
Biokinetics
Profession Type
University-trained profession that are registered as part of the Health Professions Council
University-trained profession that are registered as part of the Health Professions Council
Main Treatment Methods

Acupuncture
Therapeutic exercise
Massage
Joint mobilization and manipulation

Therapeutic exercise
Exercise for musculoskeletal disorders and chronic disease prevention and management
Rehabilitation exercises for injuries

Scope of Practice

Treatment of musculoskeletal disorders (prevention, treatment, management)
Pain management
Range of motion improvement

Exercise-based treatment for musculoskeletal disorders and chronic diseases
Broad knowledge in various health-related aspects
Lifestyle and behavior modification

Collaboration Possibility
Collaboration with Biokineticists for joint or muscular pain, injuries, and post-surgery recovery to ensure range of motion, pain management, and future complication prevention
Collaboration with Physiotherapists for joint or muscular pain, injuries, and post-surgery recovery to ensure optimal range of motion, pain management, and prevention of future complications through effective strengthening